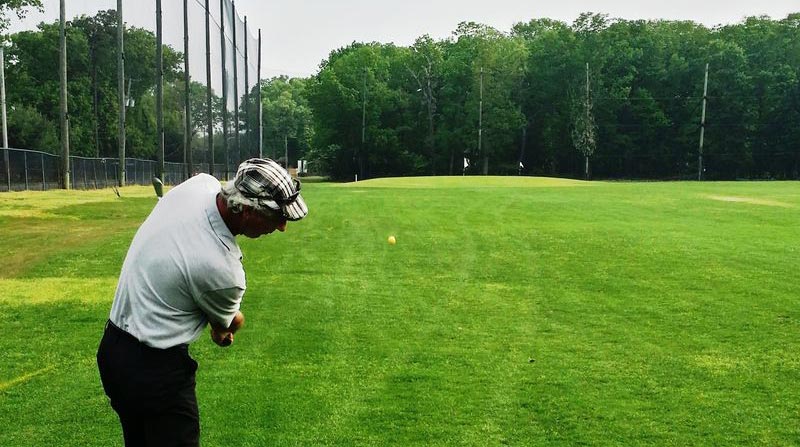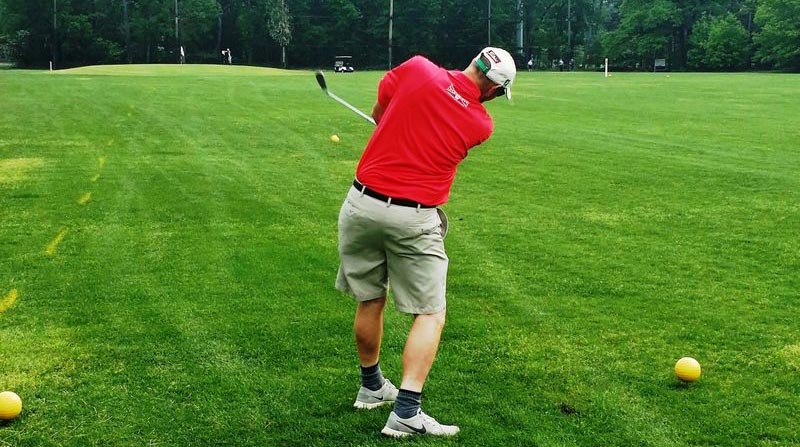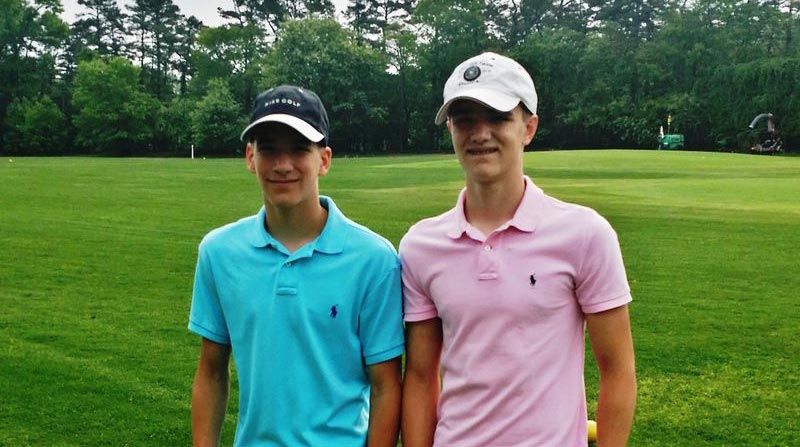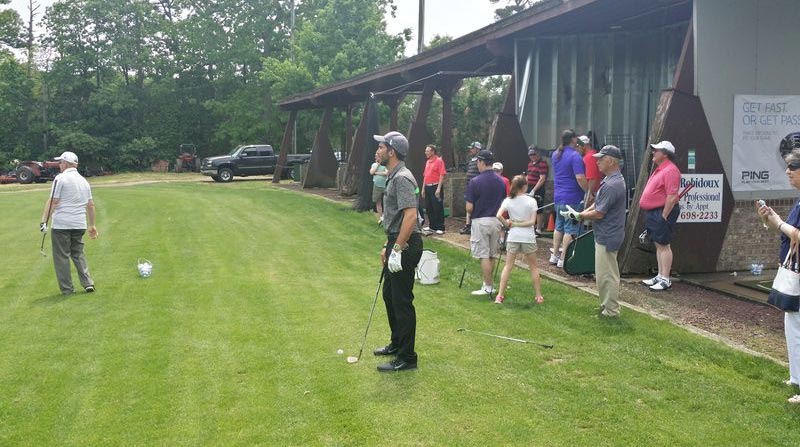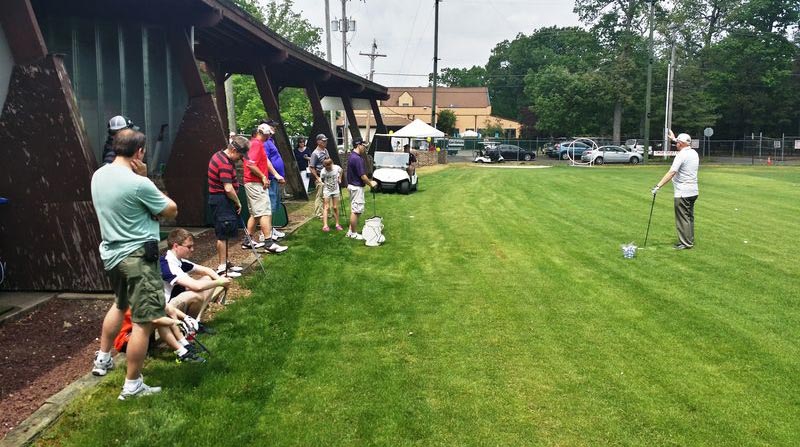 Whether you're a novice, low handicap golfer or somewhere in between, we can help improve your skills, lift your game and get more enjoyment out of golf.
SMOOTH OUT YOUR SWING
PERFECT YOUR PUTTING
HACK YOUR HANDICAP
SAVE STROKES
New Programs
One-on-one instruction and clinics for beginners and current players by our PGA pro
Custom Clubs and fitting in our new Delorenzo Fitting Center
Computer P3PRO© Swing Analysis
PGA "Get Ready" Programs
No score-No rule beginner league on main course
Junior one-day camps and High School programs
Family Golf Days
On-course instruction
Evening Golf League
…and a lot more
LCC PLAYER DEVELOPMENT CENTER HIGH SCHOOL SCORING CLINIC
March thru May 2018
Clinics will begin at 1:00 p.m.
Open to all High School Students
All attendees must RSVP by Friday each week by calling the lesson hotline at (609) 698-2233, or show up by 12:45 at Lakewood Country Club, 145 Country Club Drive, Lakewood, NJ.
Cost is $20.00 per session.
The Lakewood c.c. is proud to announce a new addition to our Pro Shop and Simulator room for 2018.
Benefits Include:
Simulation (p3proswing) tee times
Indoor Fitting (ball & club)
Launch Monitor (flightscope)
Video Analysis (2 way)
Special Events (weekly)
Indoor Instruction (by apt)
Swing Statistics
Call or stop by for more info and reservations
Art Robidoux PGA 609-698 2233